Rental Turnover Cleaning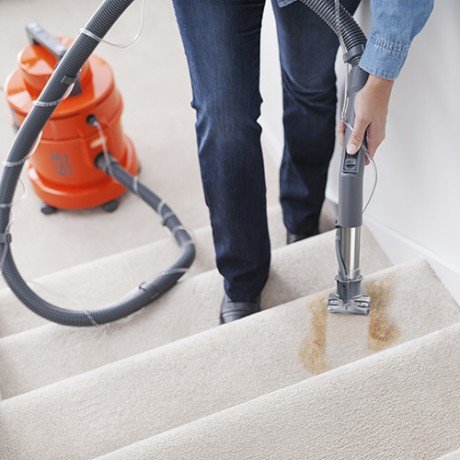 Looking for an expert Rental Turnover Cleaning Service in McAllen TX? Let RGV Cleaning Company be your AirBnb Ultimate Turnover Tool! We specialize in cleaning vacation rental properties. Our services will give you boosted revenue and 5 start reviews, every guest deserves to walk into a clean home, and you deserve worry free service! Cost of Rental Turnover Cleaning Service? Free estimates. Best Rental Turnover Cleaning company in McAllen TX.
RENTAL TURNOVER CLEANING SERVICE
Whether you're looking to make a little extra cash each month, or you have goals of being a Super Host running a profitable business, the cleaning can sometimes be a task when you are trying to run your business or just enjoy life.
That's where we come in! Let RGV Cleaning Company be your Professional Rental Turnover Cleaning Partner in McAllen TX for your Rental Property. We will create a welcoming Guest experience with custom personalized checklists specific to each visit. We provide all the supplies and equipment to RGV Cleaning Company  every room your Guests used during their stay, especially the bathroom and kitchen.
A clean space is something travelers expect.  Guest are willing to pay for the cleaning fee that is added into the rate, and will most definitely book your property over another knowing you have partnered with a expert rental turnover cleaning service in McAllen TX to prepare the space for their arrival. The best part of all is this service doesn't cost you anything . In fact, it will save you not just money, but time and peace of mind.  You will receive more than just cleaning services, we offer Concierge Services that are included with your service.
Yard work
Emergency repairs
Alamo TX Rental Turnover Cleaning near me
Alton TX Rental Turnover Cleaning near me
Brownsville TX Rental Turnover Cleaning near me
Donna TX Rental Turnover Cleaning near me Near Me
Edcouch TX Rental Turnover Cleaning near me
Edinburg TX Rental Turnover Cleaning near me
Elsa TX Rental Turnover Cleaning near me
Granjeno TX Rental Turnover Cleaning near me
Harlingen TX Rental Turnover Cleaning near me
Hidalgo TX Rental Turnover Cleaning near me
La Joya TX Rental Turnover Cleaning near me
La Villa TX Rental Turnover Cleaning near me
McAllen TX Rental Turnover Cleaning near me
Mercedes TX Rental Turnover Cleaning near me
Mission TX Rental Turnover Cleaning near me
Rio Grande City TX Rental Turnover Cleaning near me
Raymondville TX Rental Turnover Cleaning near me
Palmhurst TX Rental Turnover Cleaning near me
Palmview TX Rental Turnover Cleaning near me
Penitas TX Rental Turnover Cleaning near me
Pharr TX Rental Turnover Cleaning near me
Progreso TX Rental Turnover Cleaning near me
Progreso Lakes TX Rental Turnover Cleaning near me
San Juan TX Rental Turnover Cleaning near me
Sullivan City TX Rental Turnover Cleaning near me
Weslaco TX Rental Turnover Cleaning near me
RGV CLEANING COMPANY
REQUEST MORE INFORMATION. CONTACT US